Summit
INSYNC Live Summit: February 2023
When: Tuesday, 28th February 2023
Where: The Brewery, 52 Chiswell St, London, EC1Y 4SA, United Kingdom
Featuring speakers from:

Experts from Corsearch, leading brands, and a law enforcement agency unite to discuss brand protection opportunities, best practices, and evolution in a changing digital landscape.
We welcome you to INSYNC's fourth Summit, live in London, for a day of thought leadership, connection, and forward motion. Learn from the best, engage in immersive roundtables, invigorating panels, and find inspiration to propel your brand protection program to new heights.
Think future. Understand new trends including the Metaverse and blockchains to stay ahead of threats and persevere during uncertain economic climates.
Think bigger. Identify growth and collaboration opportunities with platforms, innovative tech, brands, and teams.
Think better. Join speakers from global brands, platforms, and regulatory agencies to gain real, actionable insights.
Who this event is for:
Global brands
Leaders in the brand protection space
BMM Certification
Members of the Benelux Association for Trademark and Design Law (BMM), a professional association of IP law experts, will gain 3 educational points for joining this summit.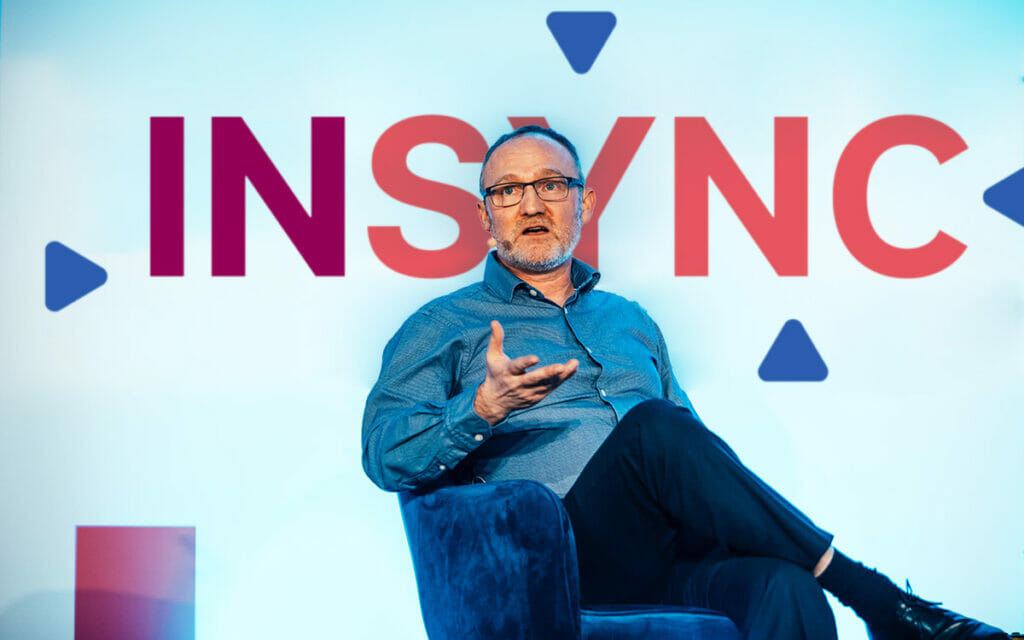 Agenda